Care for your financial future
Focused on helping everyday people like you build wealth - in ways we can all understand and feel good about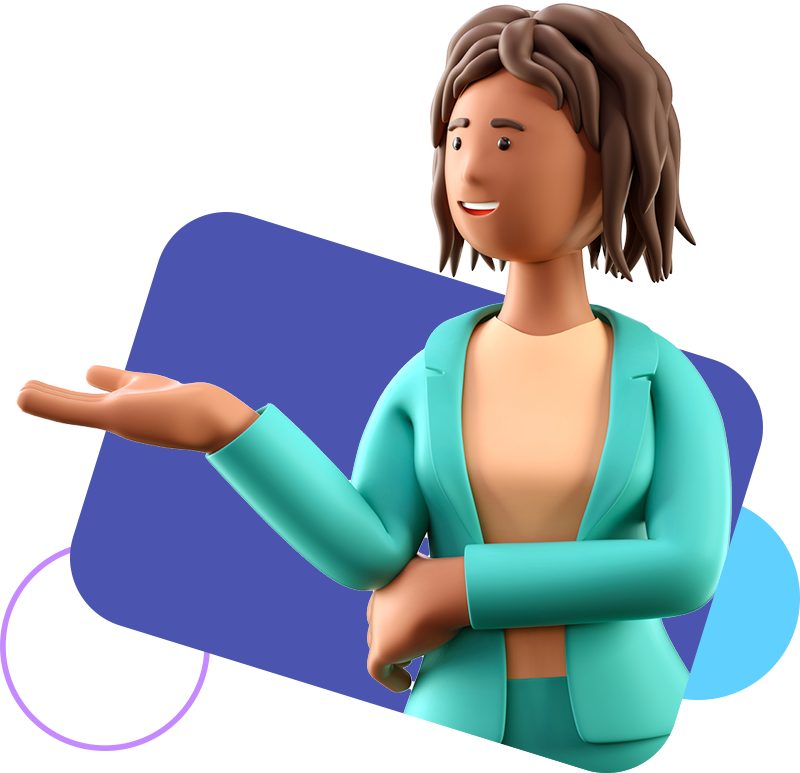 Why IRYSS?
We're changing the way
people understand wealth
How it works
In 3 easy steps
We're launching soon!
Our vision is for everyone to have equitable access to a future without financial fear.
No jargon. No confusion. Just the best, most impactful financial guidance available.
People want to make better financial decisions, and you have the knowledge to help guide them in the right direction. Join our expert network to share your expertise for a fee, anywhere and anytime you choose.
Wealth Analysis APP
Get notified when
we launch our app
Analyze multiple investment accounts