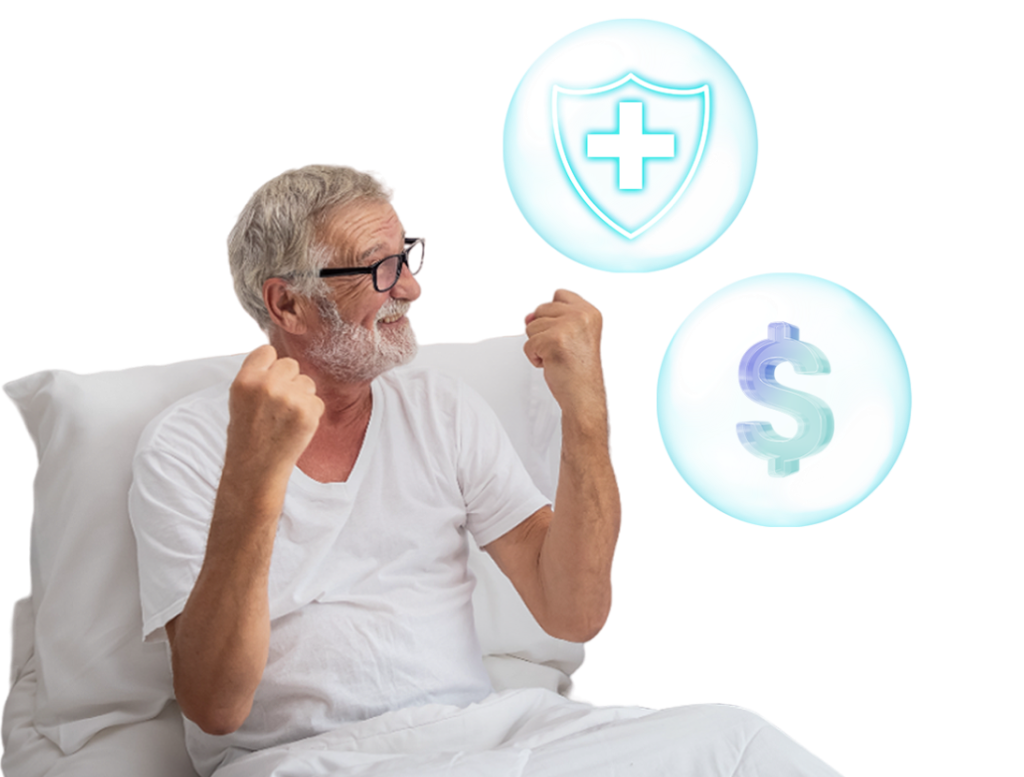 We believe that everyone should have equitable access to a future without financial fear.
Iryss is an insurtech company that is looking to make a large impact in the employee benefit and healthcare industry, by developing solutions for the patient medical billing experience.
We are a small team focused on data analytics, human infrastructure, and user experience. We have assembled a great team, with experience in finance and health tech, and an incredible set of advisors.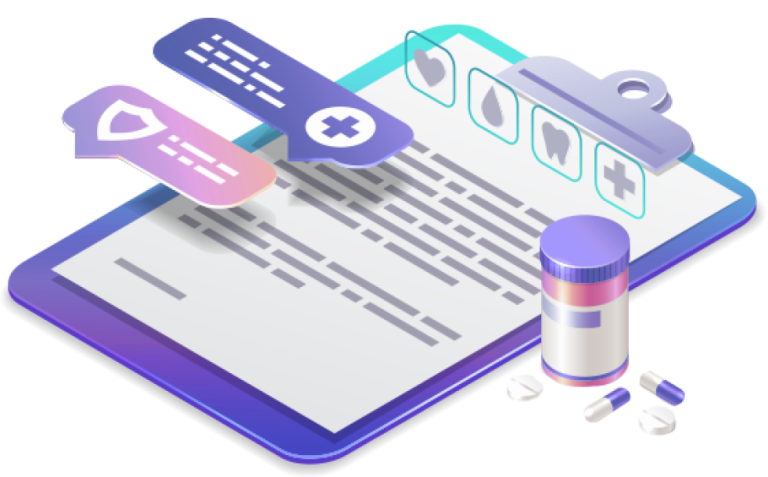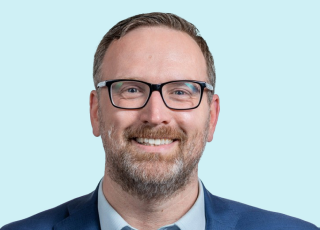 Jeff McCormack
Co-Founder & CEO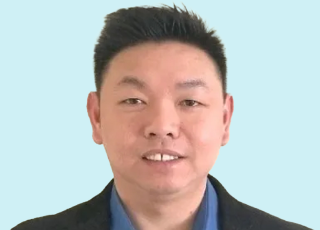 Thuan Pham
Co-Founder & CTO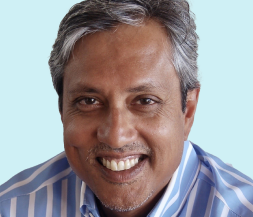 Garnet Heraman
Managing Partner at Aperture VC, Venture Vortex, UVentures, Rhizome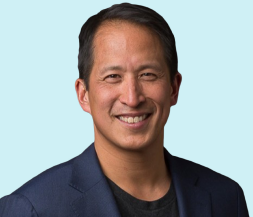 Mike Ma
Managing Director at Nex Cubed, Betterment, Bank of America, Vanguard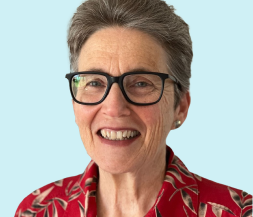 Dr. Betty Rabinowitz
Former Chief Medical Officer 
at NexGen Healthcare, Eagle Dream Healthcare, URMC
Joshua Herzig-Marx
Founder at Incentive Targeting (acq. by Google), Google, FIS